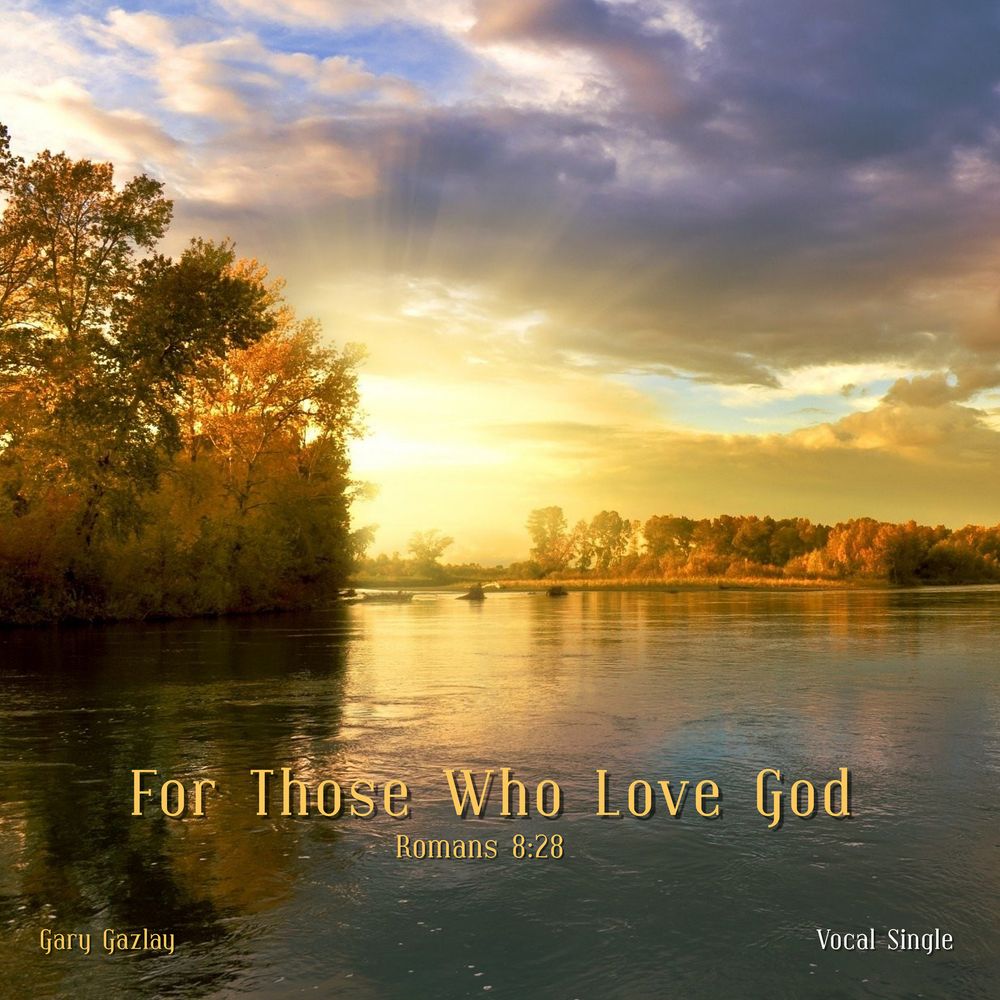 WELCOME!
The purpose of the scripture songs, is to provide a resource tool for the memorization of scripture, by combining selected scriptures with original melodies. The scripture songs can be used for personal and  corporate worship. 
Various artists at the Nashville Demo Factory located in Nashville, Tennessee, are the featured vocalists on the albums. Drew Middleton, the owner of the NDF, mixes and masters all of the songs.  He also has a beautiful voice, and is the soloist on many of the scripture songs.
The following items for each song are available for purchase:
Vocal tracks - (mp3)
Accompaniment tracks - (mp3)
Lead Sheets - (PDF)
Lyrics - (PDF)
Thanks for visiting Gary Gazlay Scripture Songs, and please come back!